I'm just taking a look back at Beyonce's styles in the notorious music video 'Single Ladies' and the sassy bad girl video "DIVA." it's hard to believe that these are considered OLD music videos, yet the strengths of these videos make it appear so fresh and recent.
Some of Beyonce's looks, especially the swimsuit in 'Single Ladies', can definitely rock out at the beach, while the rest of the looks in 'DIVA' can easily incorporate itself into a high-powered photo shoot (should you ladies ever decide to do one).
Take a look at the videos and more screen shots: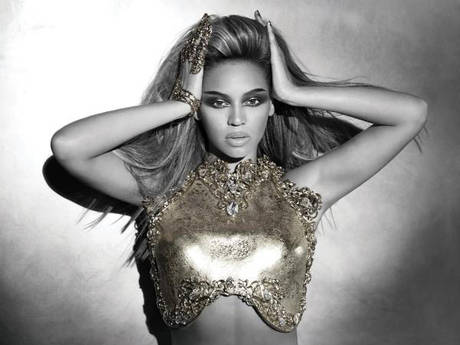 Even though this is from 2009, this kind of look will still SCORCH and SMOLDER in 2011...
THE ONLY JAIDEN applauds the power of this look that can still turn heads after 2 years. An effect like that is considered CLASSIC.
Pic: Various sites/ Video: YouTube