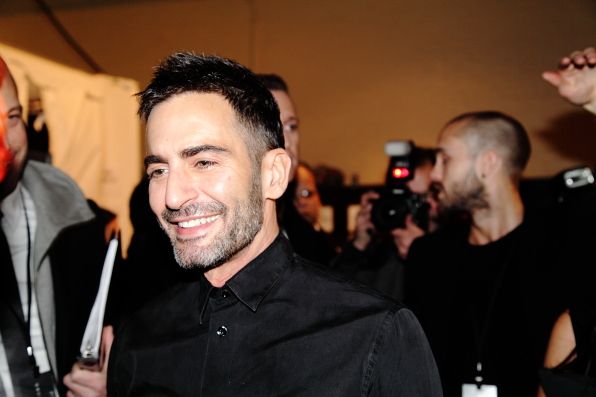 Fashion Blogger BRYANBOY posted some pictures of Marc Jacobs and his Fall 2012 runway show. Marc Jacobs looked cool with a smile, spiked hair, and wearing all-black. He wore this same look with a black British skirt.
By the way, this is a part of London Fashion Week.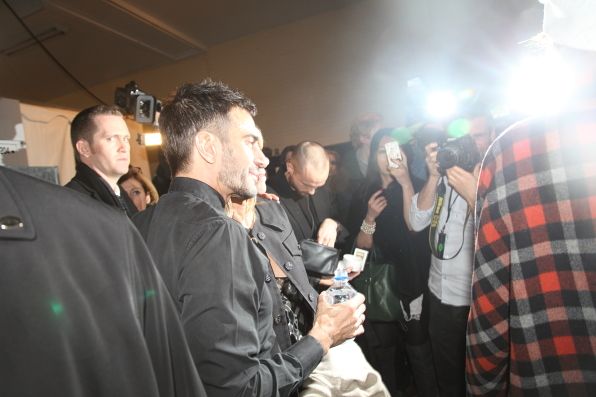 ... And below is the set-up of Marc Jacob's runway... so so DEF (means definitely good). Loving the art in it...