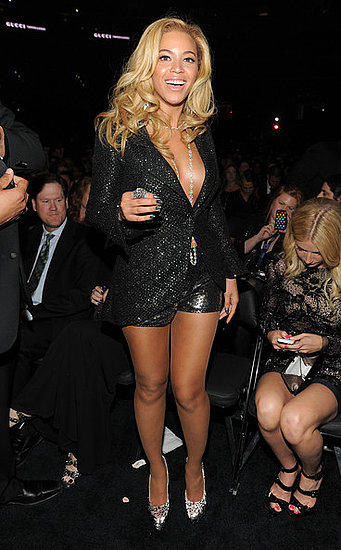 I've got some beautiful young women to show you; they're full of grace, charm, are business-oriented, and are very sexy. The women I'm talking about are Beyonce, Vanessa and Angela Simmons.
First, check out the audition video below for Beyonce's upcoming single and video, "Girl." Just looking at the video clip, I can't wait for it.
And check out more Vanessa and Angela Simmons pics from various photo shoots from late 2010-early 2011:
Certified BANGERS (meaning they're HOTT, not the other meaning *LoL*)!!