Wassup everyone, in light of me going to model rehearsal this afternoon, I just thought I post up some pictures of some excellent and prominent Black supermodels: Jessica White and Mehcad Brooks. Look, there are many more awesome black models out there, but I just picked these two out of chance... I think.
But the real thing is... Jessica White always catches my eye as the fun, sexy, anything-goes kind of girl, and Mehcad Brooks is the model I look up to for business orientation and physique.
So check out some of their photos that are of inspiration and are very interesting (light, proportion, angles, etc.)
Swimsuit Model Jessica White
Calvin Klein supermodel Mehcad Brooks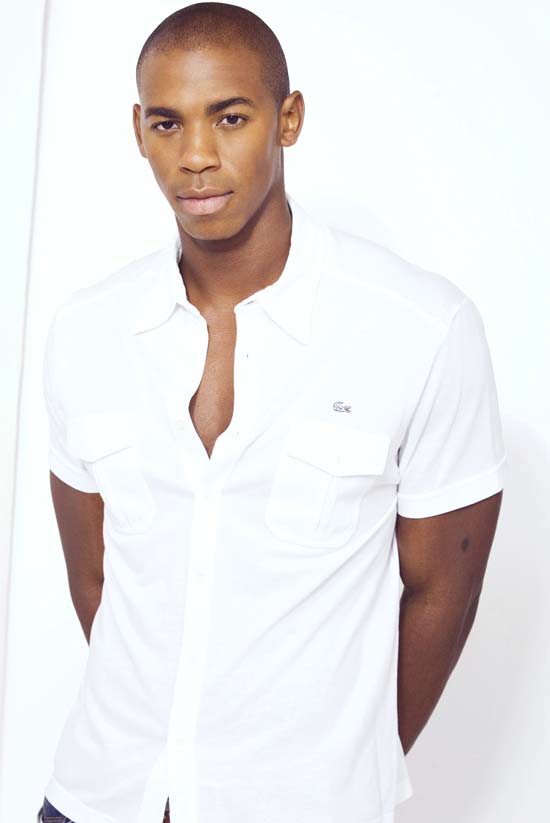 Cool look... I'm workin' out at the gym, so I'm gettin' my body RIGHT for this summer and beyond!
Pic: Various