Beyonce is working hard on releasing an album this year, and while she's doing that, rumors are flying around that Bey and Jay are separating. I'm not even gettin' into this 'cuz these rumors mean...
OMG Beyonce, what sexy Louboutins you have!
Those things definitely caught my eyes and it definitely stood out from the all black ensemble she was wearing (Is it just me or does the top half of Beyonce look like Lady GaGa, minus the butt in above pic?)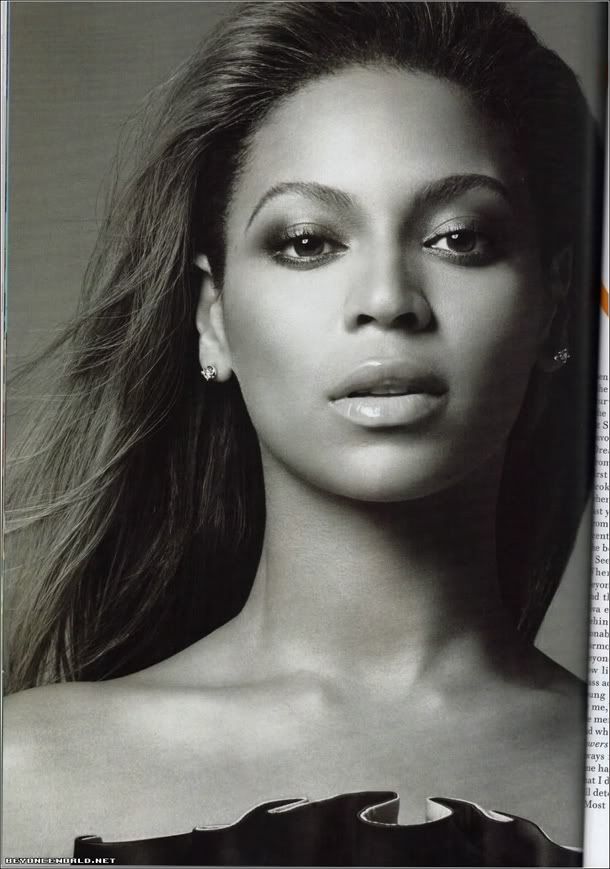 Just stunning...